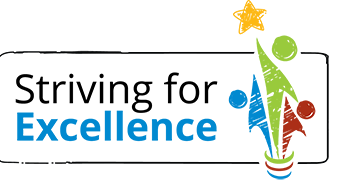 Excellence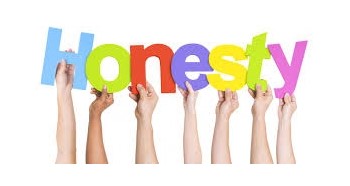 Honesty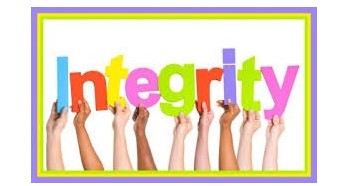 Integrity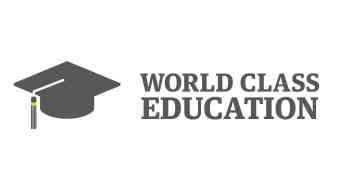 World Class Education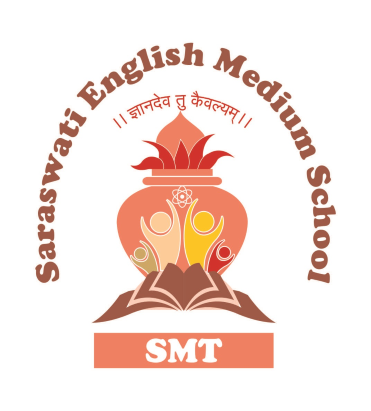 About Us
Saraswati Mandir Trust  is an esteemed educational institute in Thane having completed 62 years of excellence in education. In the last six decades the institution made its mark on the map of Maharashtra with several meritorious contributions in the fields of education, culture, sports and science. Honesty, perfection and strive for excellence are the most valued virtues of Sarswatians.

The current board of trustees is committed to keep up this glorious tradition and help the institution achieve new zeniths of success. In our efforts, we are dedicated to build a generation of skillful, hardworking and socially responsible citizens.

What we have for you
Facilities and Recreation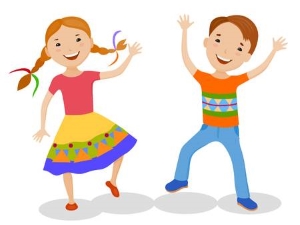 Dance
The Dance activity will ensure that students get a good doze of refreshing and entertaining physical activity.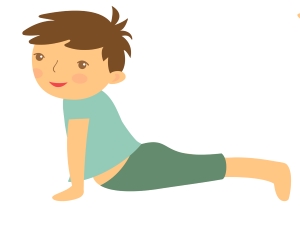 Yoga
Learning to focus on poses can help students understand how to focus on their schoolwork, too.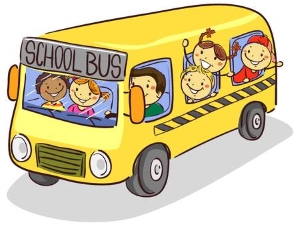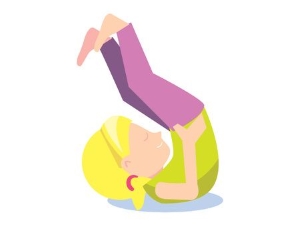 Our Parents Say
Testimonial