About Us
Saraswati Mandir Trust is an esteem educational institute in Thane having completed 62 years of excellence in education. In the last six decades the institution made its mark on the map of Maharashtra with several meritorious contributions in the fields of education, culture, sports and science. Honesty, perfection and strive for excellence are the most valued virtues of Sarswatians. The current board of trustees is committed to keep up this glorious tradition and help the institution achieve new zeniths of success. In our efforts, we are dedicated to build a generation of skillful, hardworking and socially responsible citizens.

The world around us is changing rapidly. The demographic, social and economic fabric of the Thane city has changed considerably in the last twenty years. Similarly modern technologies and techniques have brought extensive changes in the field of education.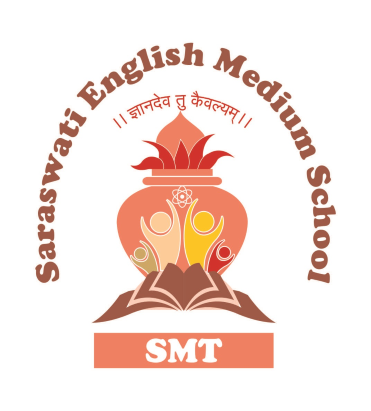 Why Us
We do believe that 21st century is a century of knowledge generation and the cognitive learning is a key to success. Our philosophy for educating children is based on following points
Listening to children, i.e., learn from children what to teach them!
Creating opportunities to enrich the child's unique qualities of observation, wondering and perception.
Perceiving children as gifts to stimulate us and not as clay to be molded. Jumping from one topic to another, almost effortlessly, could open avenues on the many channels of learning.
Seeking true relevance or decision on what the children are ready for.
Teaching school children in prudent use of their inherent potential of involvement with their immediate physical environment.
Teaching through the discovery approach in schools.
Saraswati Mandir Trust is an eminent education institute, founded by late Vimalatai Karve, Late Gajananrao Gajre and Late De. C.V. Karve on 6th June 1952. In the following years day to day working of the trust is executed by board of trustees consisting of senior personalities from the field of education, social & professional activities. In last sixty two years Trust has its own two buildings and runs five divisions working in the following areas.
Marathi medium pre primary section
Marathi medium primary section
Marathi medium Saraswati Secondary School
Saraswati Krida Vidnyan Sanskrutik Kendra
Saraswati center of foreign language and talent search
All the sections of the trust have outstanding track record of excellence and high performance clomid . Good number of Alumina of the school have excel themselves in different fields of life especially in academic, sports and cultural achievements.