Important Announcement
Dear Parents,

Due to the Omicron variant, Nursery admission interview for AY 22-23 are scheduled from 17th January 2022 onwards. The list will not be uploaded on the website. You will get a personal call for the interview date & timing.
The interview will be conducted between 9.30 am to 1.00 p.m.

Thank you!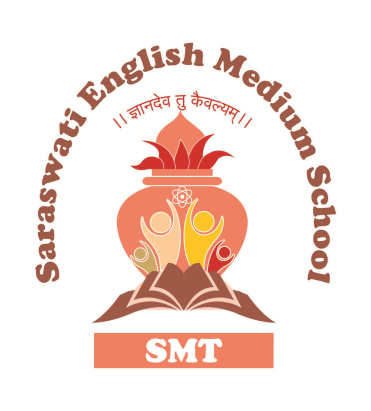 Curriculum Offered
Our curriculum is specially designed not only to make our children academically competent but to make them grow and develop as ideal citizens of the society. Our student's physical, mental, and social development is our ultimate goal. To help us achieve this goal, we have a specially designed value based curriculum. These values are incorporated in the themes and projects carried out in the school. We imbibe the following values –

What we have for you
Facilities and Recreation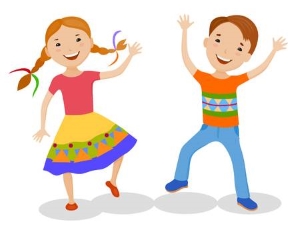 Dance
The Dance activity will ensure that students get a good doze of refreshing and entertaining physical activity.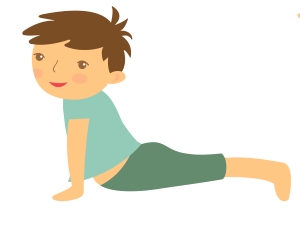 Music
a relaxation for brain, its entertaining, good for vocabulary building and moreover making them aware of melody and rhythm.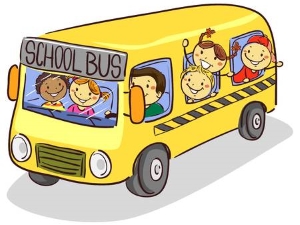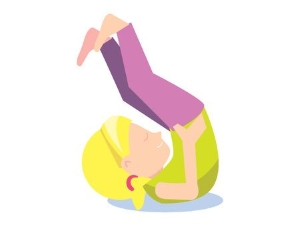 Gymnastics
excellent physical exercise to strengthen the muscle co-ordination as well as keeping good mental and physical health.
Our Parents Say
Testimonial